Playlist
6:00pm: Welcome

Break

8:00pm: Goodnight
Ross LaVallee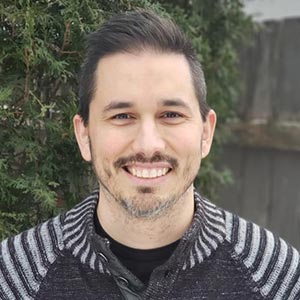 Ross Lavallee, was born Deaf. He has always been interested in technology, specifically how Smart Homes can help the Deaf and Hard of Hearing community.
Laura Miller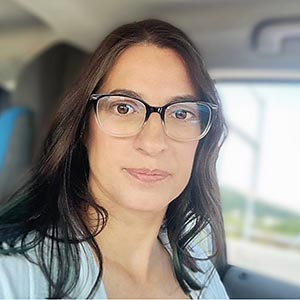 Laura Boniello Miller brings a wealth of experience in the area of kiosk system software and hardware, having spent six years in the kiosk industry across vertical markets such as: quick serve restaurants, museums, libraries, higher education, health care, government, and more. She is the Corporate Business Development Manager for the JAWS Kiosk program at Vispero, parent company of TPGi and Freedom Scientific, to name a few. She writes & speaks prolifically on all things kiosk-accessibility related and serves in multiple working groups for self-service accessibility standards.
Derek Pokora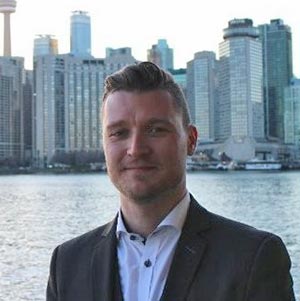 Derek Pokora (he/him) is a planning analyst with experience in feasibility analysis, land development, and asset management for affordable housing. He has worked in the non-profit sector supporting private, non-profit providers and municipal housing corporations. His previous experience as a graphic designer and digital media manager has assisted with the creation of reports and funding applications for various clients. Derek is an advocate for community development that is accessible, affordable, inclusive, and sustainable. He holds a degree in Urban + Regional Planning from Ryerson (X) University and an Advanced Diploma in Graphic Design from George Brown College in Toronto, Ontario.